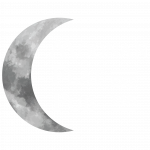 Email manager@moonanpub.com.au
Sorry, no posts matched your criteria.
Moonan Flat Pub has
a range of events
and entertainment
We look forward to hosting events and entertainment at Moonan Flat Pub.

If you have an upcoming event, please reach out to our team and we can feature your next event!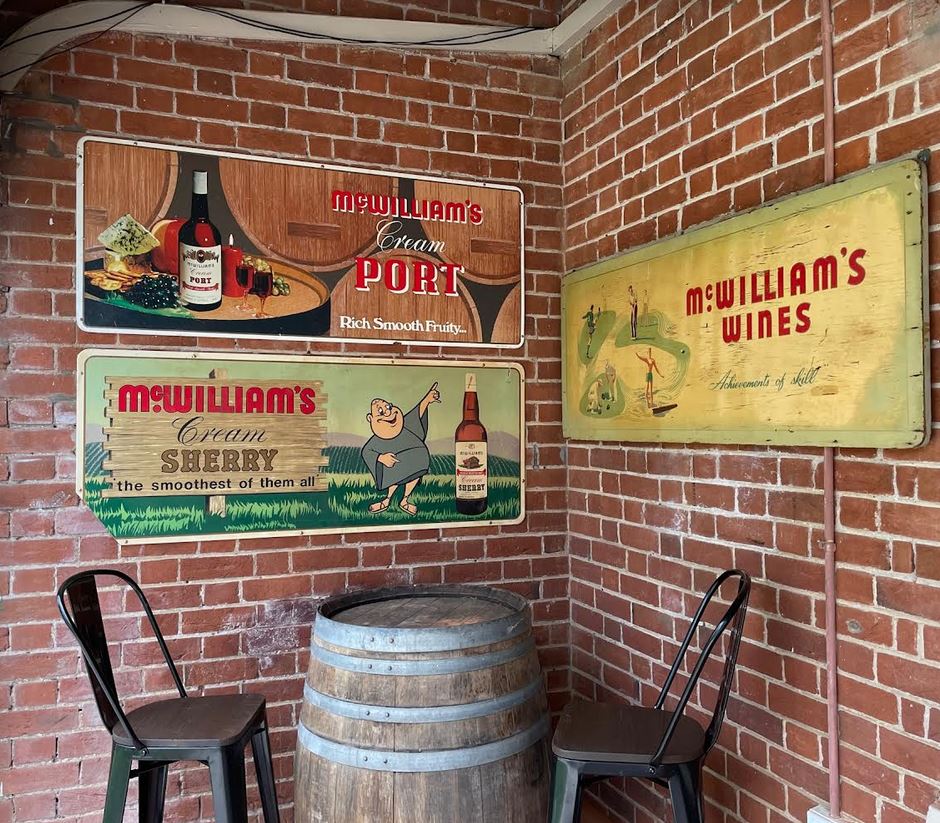 Are you looking to host your next function at Moonan Flat Pub? We would be delighted to assist! Please reach out today.