Welcome to
The Third Wheel Restaurant
Introducing The Third Wheel Restaurant at Moonan Flat Pub.

Our restaurant offers a classic Australian pub experience. Our team have created a new menu showcasing our favourite produce and meats from the Hunter Valley. We look forward to seeing you soon.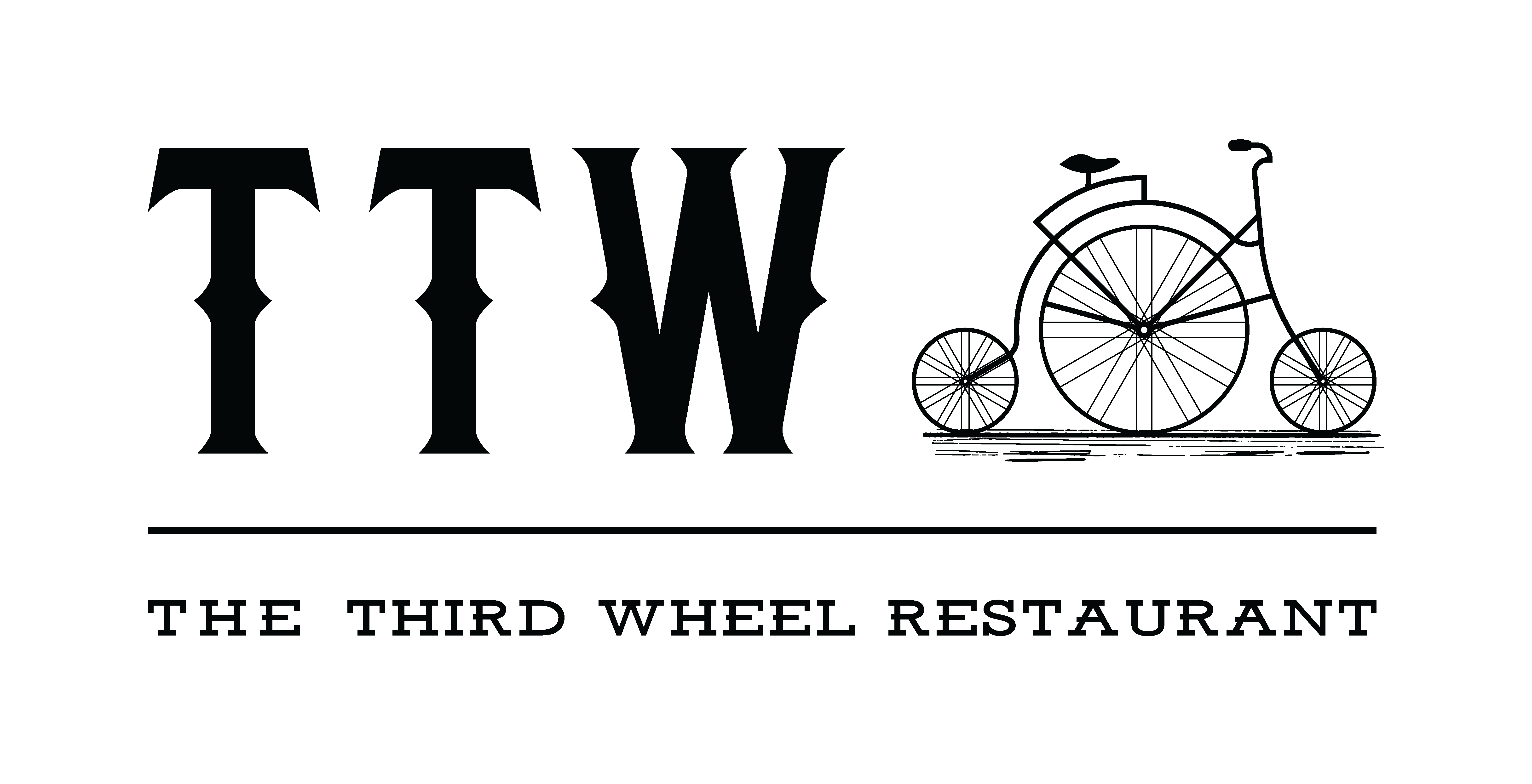 Wednesday – Friday
11am – close
Saturday – Sunday
10am – close
A huge range of stunning steaks along
with Aussie pub favourites

Reach out to out friendly staff to book a table at our restaurant.